Walk the Red Carpet! Get pictures with Santa in a Red Ferrari!
Bring an unopened toy for the Toys For Tots while you shop for beauty and gift ideas!
Please join Cabral Edwards Management and the JewelMint MBA Team for this fantastic Holiday event coming up this weekend! Google Places is proud to support the local community of Alderwood to help host a red carpet event at Radiant Medspa! Google Places is about connecting you to the places you love and this event is just that!
Join Radiant Medspa and guests for a red carpet holiday experience. This will be the perfect time to get your Holiday Glam on while helping raise gifts for the Toys for Tots drive. This is an all day extravanganza with tons of complimentary treatments, drinks, messages and gift bags.
Expect lots of excitement at this event! Radiant Spa will be providing onsite Botox & Filles, brow design, wax and specials on treatments. Special gift bags will go out to a limited number of guests and there will be Champagne, holiday nibbles and drinks for all! There will even be dog massage and acupuncture specials!!! Free manicures from Alderwood nails all day and more!
Event will be held at mini mall located right next to Nordstrom's at Alderwood Mall and there will be plenty of parking and easy access from the freeway.
You can find, rate and share place you love by going to
Google Places

!
Tweet with them at @GoogleSeattle @RadiantMedSpa and hashtag #GlamParty
Connect with the JewelMint team on Twitter at @MintBrands and like them on Facebook at http:www.facebook.com/SeattleMintBrands.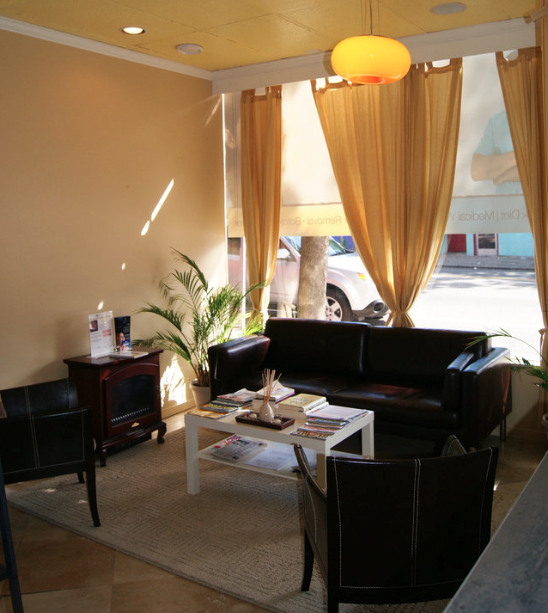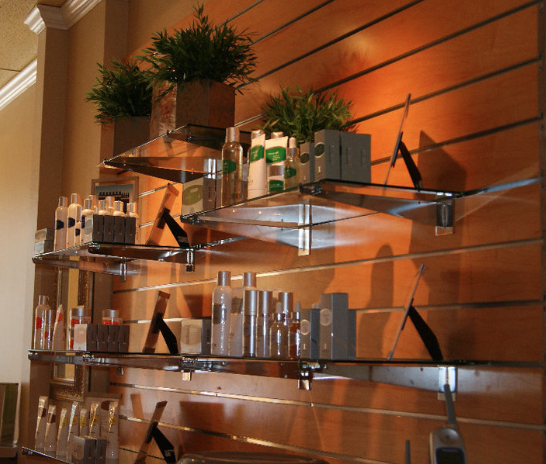 Contributing Partners and Supporters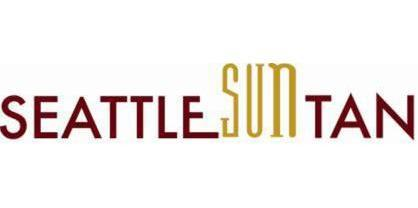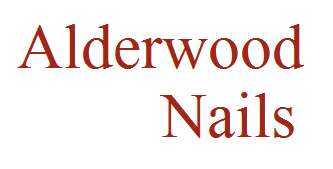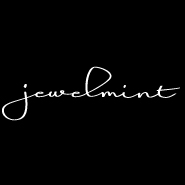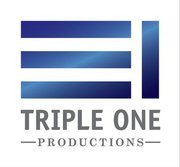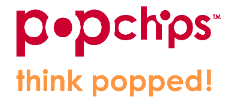 Saturday Dec. 3rd, 2011, Be sure to join us for this event!
Located at the NW Cornder of Alderwood Mall, Across from Nordstrom's parking garage. 184th St, SW and 33rd Ave W - Lynnwood